Strategic Planning
Strategic Intent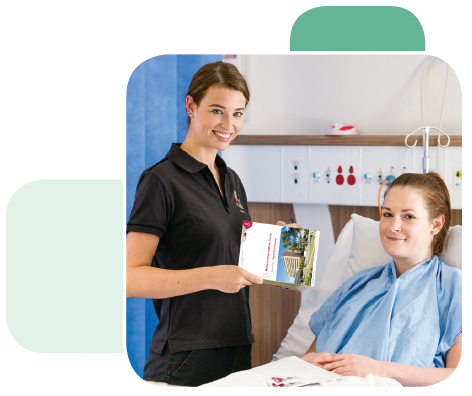 East Metropolitan Health Service (EMHS) was established as a statutory authority in July 2016, under the governance of the EMHS Board.
The EMHS Strategic Intent 2017 – 2020 (PDF 4MB) lays the foundations for the future of our organisation, and will help us to deliver on our vision of healthy people, amazing care.
The updated EMHS Operational Plan 2017 – 2020 (PDF 1MB) builds upon the Strategic Intent, and provides a blueprint for our organisation's strategic and operational priorities for the next two years.
These strategic documents, along with our vision, values and service delivery principles, reinforces our shared commitment to delivering excellence in health care to the community we serve.
Clinical Services Plan
The EMHS Clinical Services Plan Towards 2024 (Summary Version) (PDF 1MB) will guide EMHS to deliver health care services that are responsive to the needs of the EMHS community, while recognising our valued yet finite resources.
The Clinical Services Plan identifies the clinical services planning priorities and our future program of work for clinical services across EMHS.