EMHS welcomes new medical interns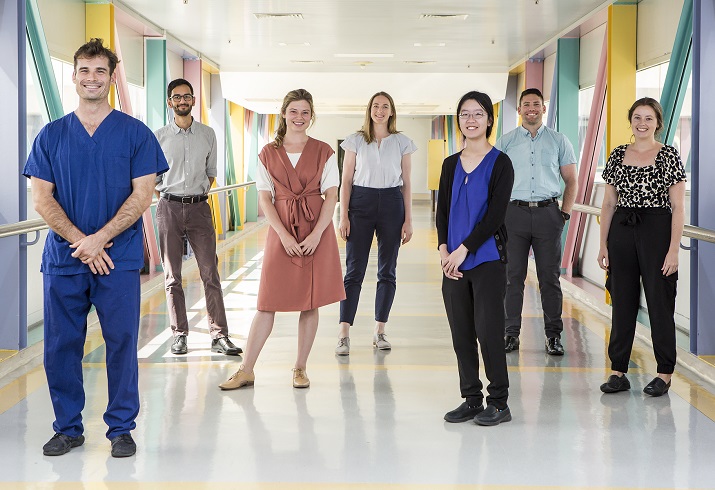 Recently we welcomed 75 new medical interns to EMHS, where they will spend the next 12 months gaining firsthand experience across our hospitals and services in a variety of medical, surgical specialities and emergency medicine.
During the year interns complete five placements at EMHS hospitals and services, including regional placements in partnership with the WA Country Health Service.
Royal Perth Hospital Trauma Consultant Dr Sana has worked closely with the Post Graduate Medical Education team to mentor and provide support and guidance to young doctors that are starting their exciting new career at EMHS.
"I believe in the field of Medicine a lot of things come with experience and training and it is always great to teach and train people and guide them through early years when things can be difficult and overwhelming," said Dr Sana.
"There is a big role of Mentors/Mentoring in any career pathway. We always need a sounding board with whom we can discuss, share and resonate our thoughts with."
"Royal Perth Hospital has its own beautiful culture of collaboration and respect and has provided an exemplary and inspirational legacy which we all strive for while ensuring best possible experience and training of our interns and Junior Doctors."
We are proud to continue providing training opportunities for junior doctors at EMHS and help them launch their careers in medicine.